Our veterans lead us toward a healthier future for all.
Together, we are dedicated to our vision. United, we are selfless in common purpose through our strength of character, integrity, and duty. In faith, through humankindness, we honor our patients, team members, communities, and ourselves by being our best together – with compassion and care for one another.Join us in doing meaningful work at CommonSpirit Health. Whether you are looking to transition into civilian life, or you are searching for your next health care job opportunity, you will perform extraordinary acts of humankindness with us.Apply now to serve in health care.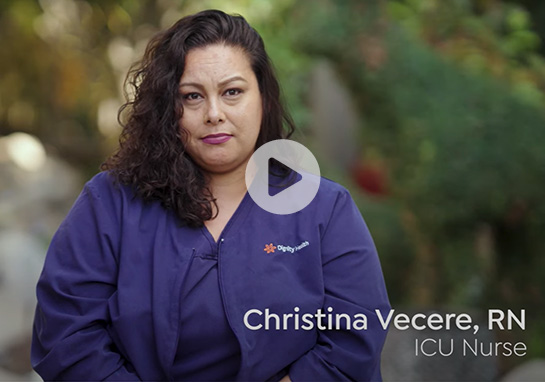 Military Skills Translator
Explore veteran job opportunities with us today.
We encourage you to explore job opportunities with us today by searching using your MOS Code or Military Job Title in the Military Translator below. You can also search using keyword, location, or job title using the CommonSpirit Health search tool above. Should your Military Translator search results return "0" jobs, please use various search methods or keywords to return alternate results.

Transition, Benefits, and Family Support
Our benefits package, training opportunities, and family support programs allow for a seamless transition to a fulfilling career and civilian life for veterans and your families.