CommonSpirit Health National Nurse Residency Program (NNRP)
Overview
At CommonSpirit Health, we believe our nursing care is our brand. We commit to providing a nationally-standardized, evidence-based best practice for newly licensed and new-to-practice nurses to transition to practice safely, effectively, and efficiently. The CSH National Nurse Residency Program (CSH NNRP) delivers nursing orientation and organizational socialization within the profession. Through in-person and virtually-enhanced education and support, the new nurse's critical thinking skills, evidence-based decision-making skills, engagement, stress management capabilities, and leadership skills will be developed, nurtured, and optimized.
The CSH NNRP accelerates nursing competency by providing in-depth experiences, education, and support during the Nurse Resident's first year. A competency-based curriculum coupled with trained preceptors and active mentorship capitalizes on American Nurses Credentialing Center (ANCC) Accreditation design and innovative, contemporary, and evidence-based practices.
Newly licensed registered nurses (RNs) are supported by the CSH NNRP as they transition to practice at one of our facilities. The program consists of a comprehensive, evidence-based clinical orientation in addition to a 12-month transition-to-practice platform. Cohorts start in the Spring, Summer, and Fall based on the facility's hiring needs.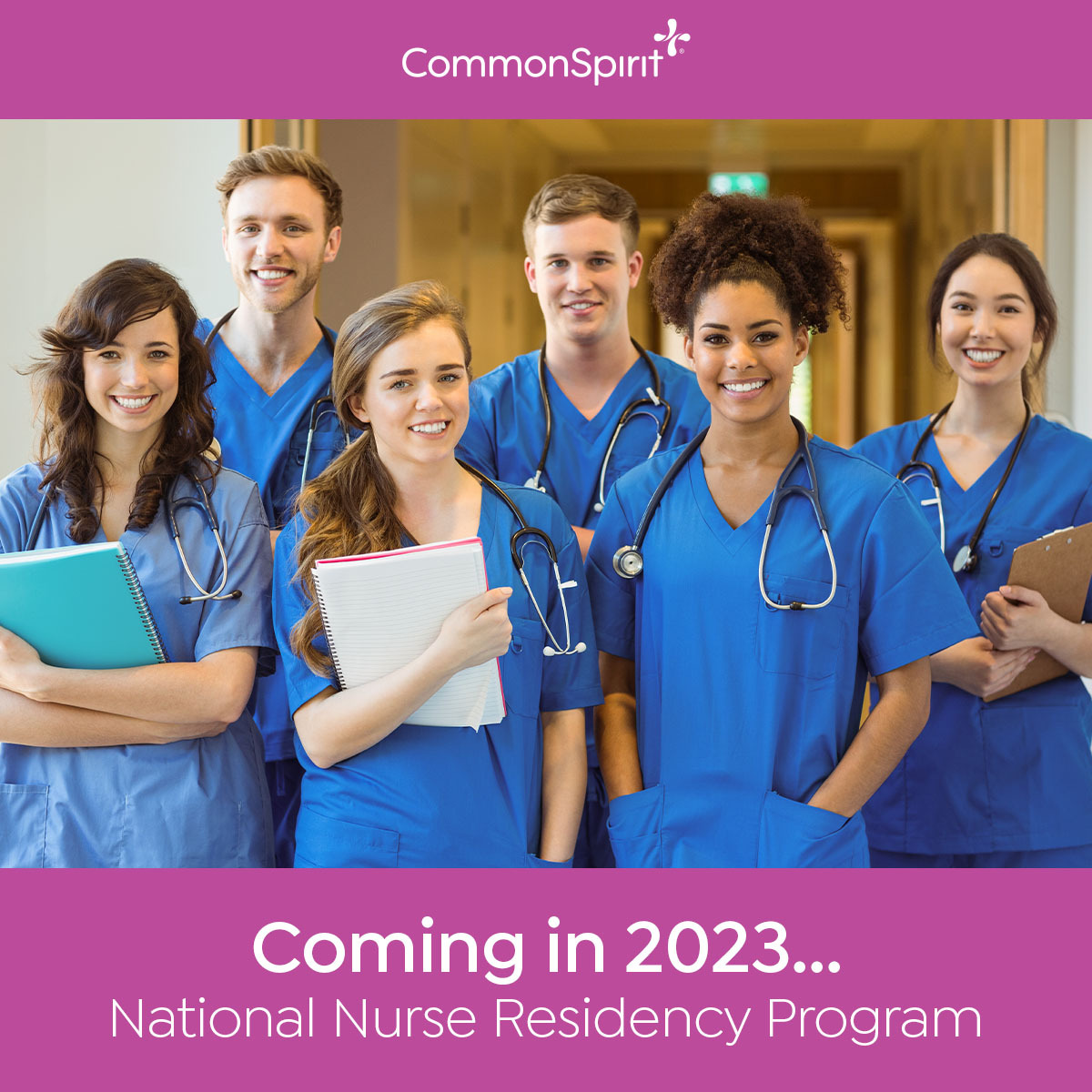 Nurse Residents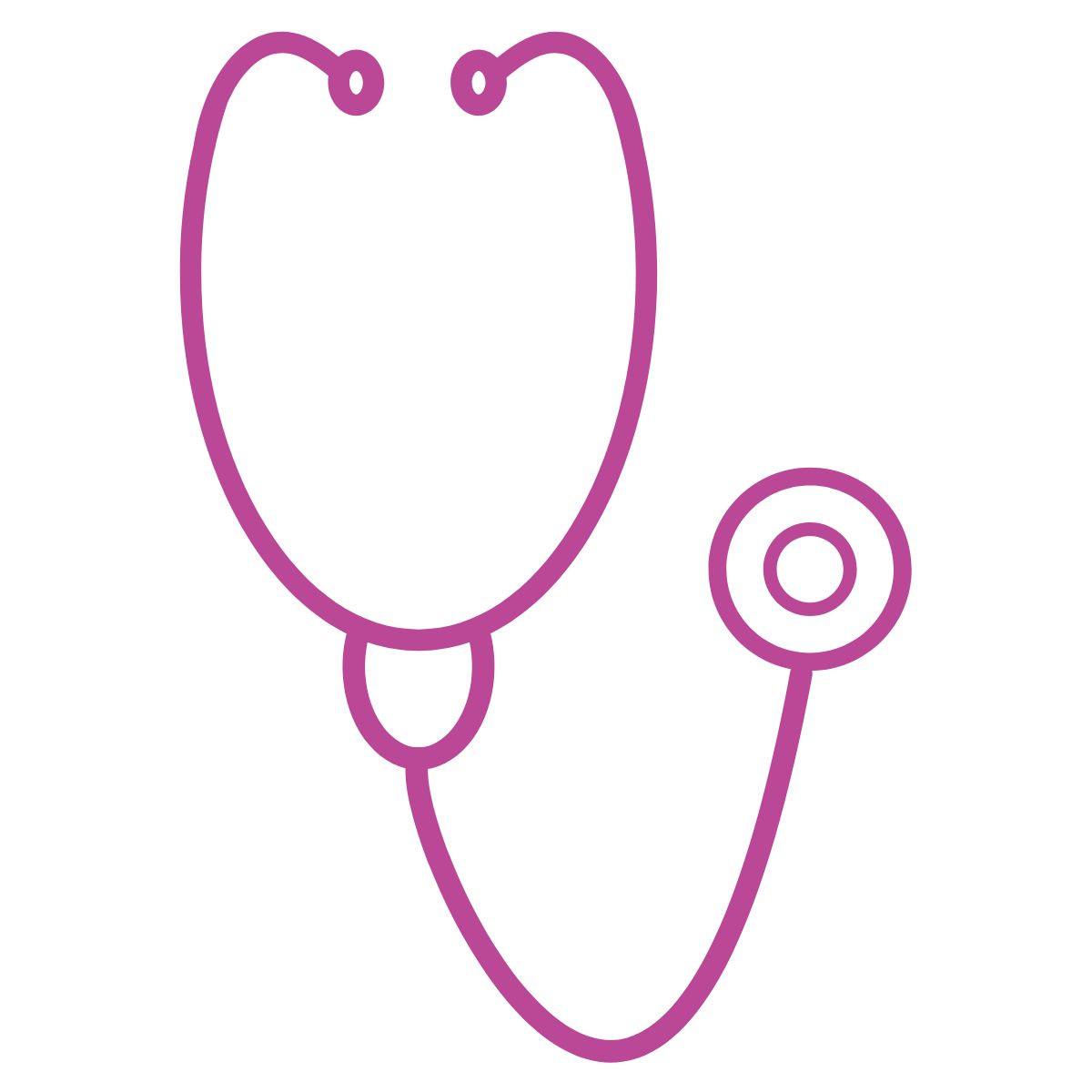 Will transition to practice in one of our inpatient Medical/Surgical and/or Telemetry units

Will be required to complete each component of the program, including:

Didactic

Skills

Simulation

An Evidence-Based Project (EBP)

Transition to Practice (TTP) core courses
Employment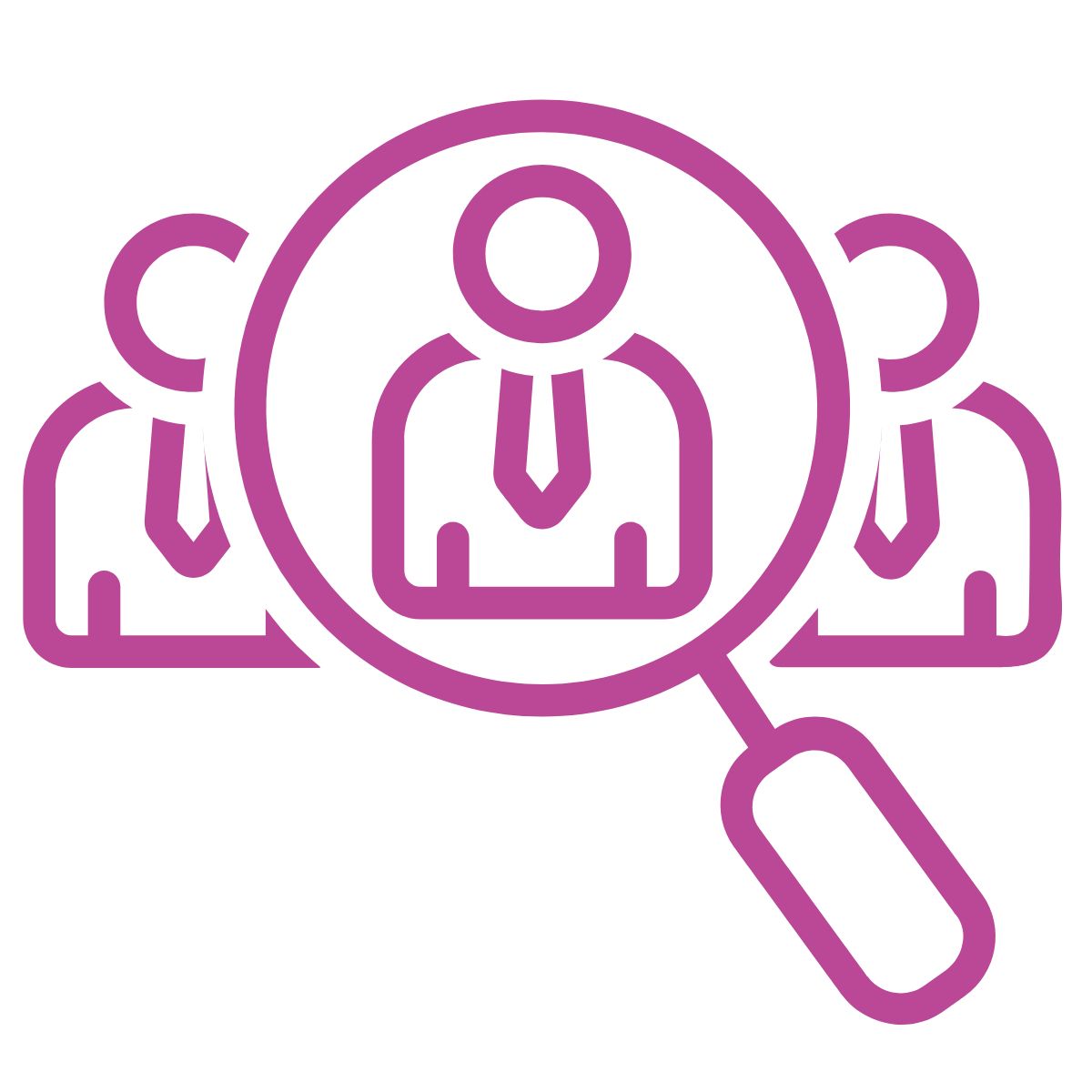 Nurse residents are hired as Staff Nurses into 12-month benefited positions that provide industry-leading compensation and benefits with health, dental, vision, life insurance, retirement, paid time off, and more.
Eligibility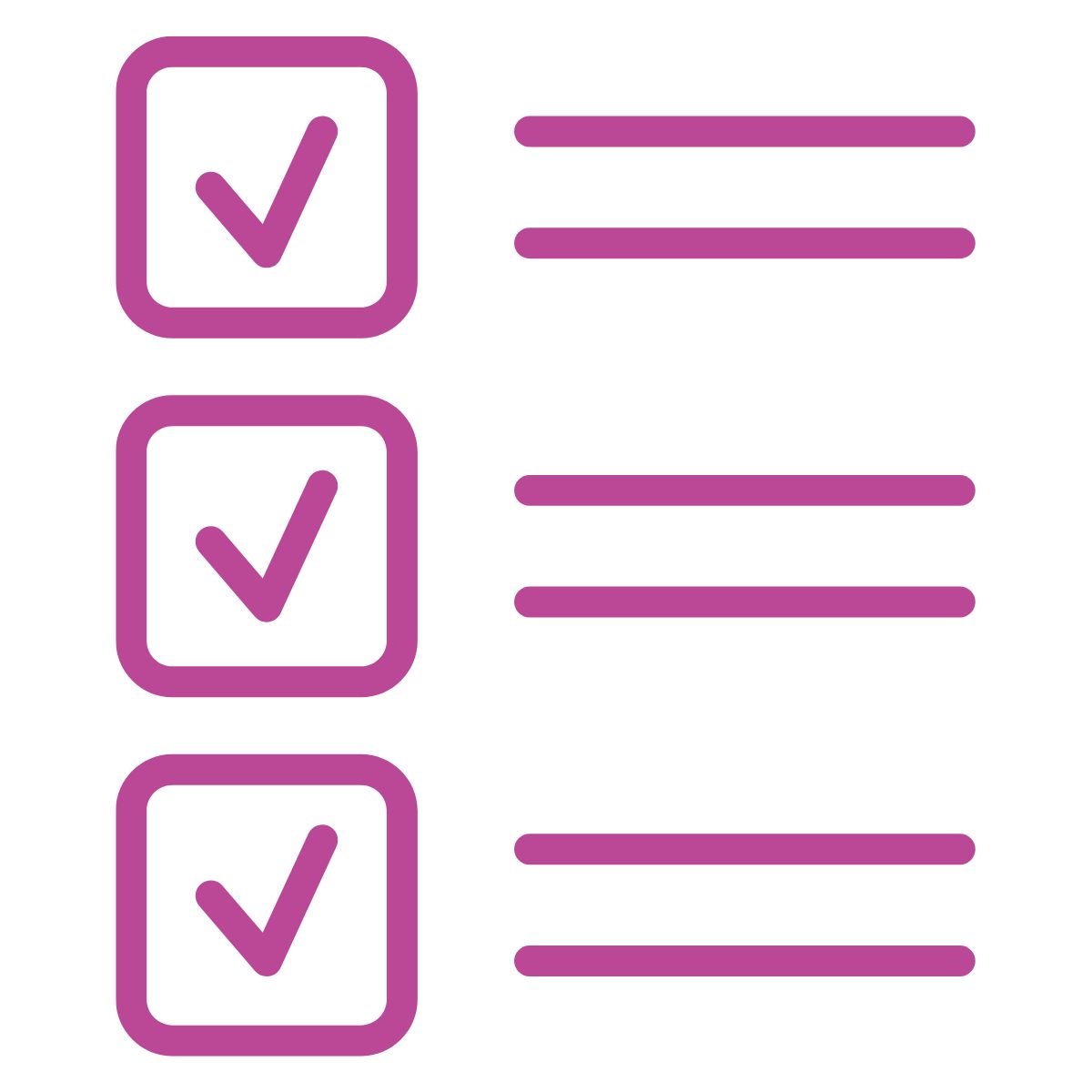 Applicants must have the following:
An active RN license (interim permits cannot be accepted) upon hire

An associate's, bachelor's, or master's degree in nursing

Less than one year from graduating from an accredited nursing program and less than 6 months of inpatient (acute care) work experience as an RN
Application & Interview Process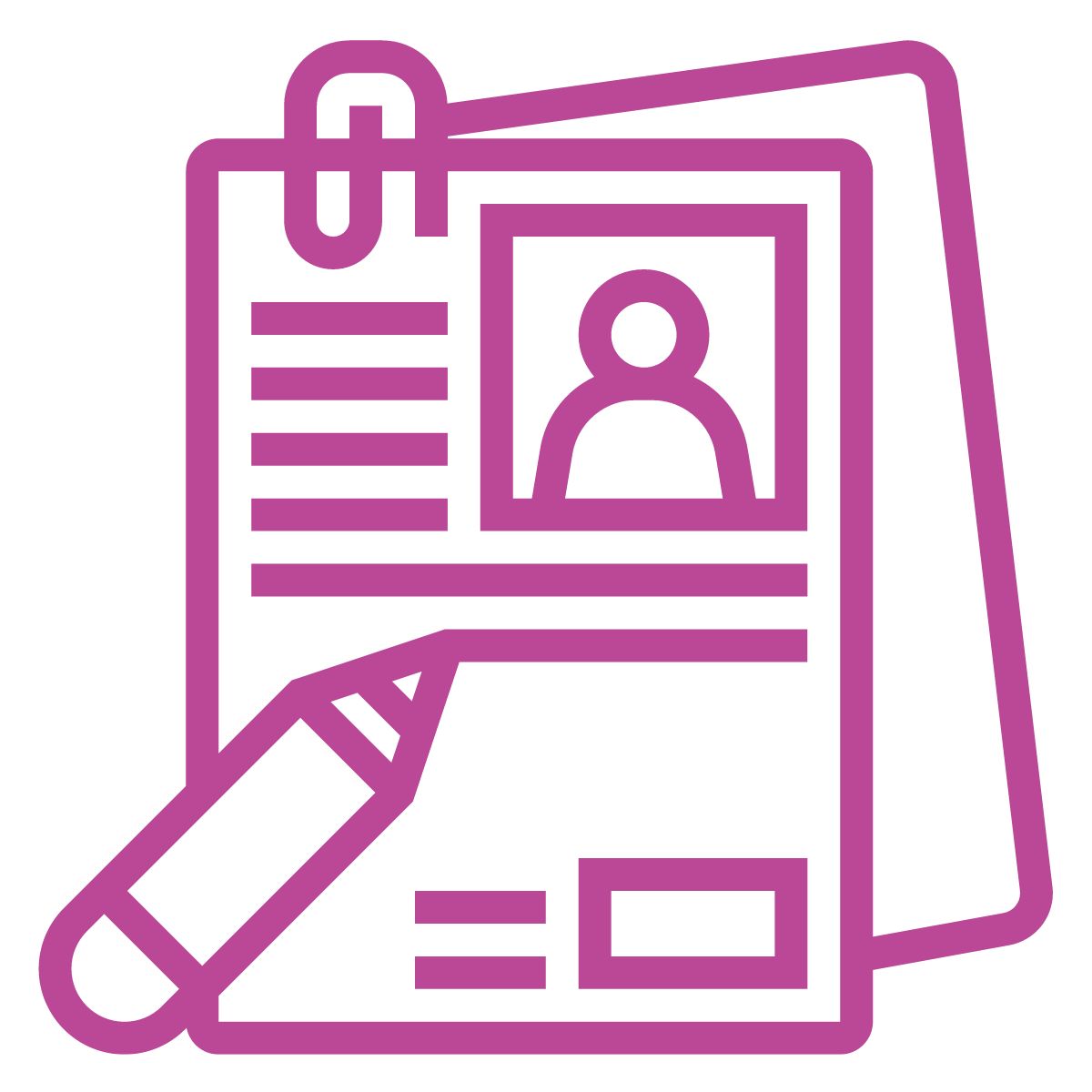 Considerations are given to eligible CSH employees who apply to the program as well as external candidates based on their academic background, CSH internship/externship/clinical rotation experience, and their passion for working in a health care system that respects diversity with an emphasis on patient-focused care. Please visit the CommonSpirit Health Career site to see which facilities have openings.
Based on the competitiveness of the application cycle, we may also consider the following factors:
Minimum of a 3.4 GPA

Completion of an EKG class (Telemetry )

A current AHA-BLS certification

A current AHA-ACLS certification (Telemetry)

Letter(s) of recommendation on official letterhead from a nursing school professor or clinical educator that focuses on clinical competencies and professionalism

Personal statement of interest
Top candidates will be invited to a virtual or in-person interview where they will meet a panel of nurse leaders, hiring managers, and/or peers.
Questions?
If you have questions unrelated to the application and cohort dates, please contact our Recruitment team at [email protected]