Meaningful work takes a village, but inspired leadership gets it done.
At CommonSpirit, our leaders influence by example and succeed through accountability. In character and conduct, you embody humankindness—by pushing us toward our best selves so we can do our best work every day.As we continue to grow as an industry leader and influencer, CommonSpirit welcomes you as a leader who builds mission-driven cultures and high-performance relationships. Whether you manage a team or a staff member, you approach your profession with a common purpose that makes a lasting impression for all of us.In celebrating our differences and connections, we shape our careers, challenge ourselves, and advance health equity for the greater good. Come lead with us and help elevate CommonSpirit's mission, vision, and values.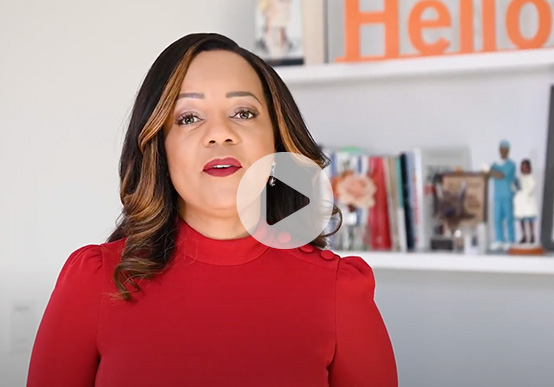 Leading in humankindness across the nation.
Our senior executives guide the common good through leadership excellence within a system of 139 hospitals and more than 1,000 care centers serving 21 states.
Leadership Programs
Administrative fellowship The CommonSpirit Health® Administrative Fellowship is an 18-month national program empowering the next generation of healthcare leaders to navigate the evolving healthcare landscape. Fellows complete four comprehensive rotations while gaining exposure to senior leadership and developing experiential learning skills in hospital, ambulatory, project management, and leadership functions. CommonSpirit operates in 21 states, with fellowship locations varying annually.

My Culture is the CommonSpirit standard for culture accountability. Providing the resources and insights to help our leaders understand the connection between our mission-driven culture and humankindness, we foster trusting and healthy relationships with each other and the people we serve.

The Advanced Study of Clinical Excellence and Nurse Development (ASCEND) is our fully virtual nurse leadership development program. This program is uniquely designed to train our high performing Line and Charge Nurses with the concepts and behavioral skills to develop an internal talent pool of future nurse leaders.