Now is the perfect time to join our CHI team in
one of our Upper Midwest
locations
in Minnesota and North Dakota!
Our locations here are unique. You get to enjoy working in a close knit community in a smaller facility, caring for your friends and neighbors with the security of being employed by one of the largest faith-based healthcare systems in the country.
We are committed to your growth and career development. Our facilities welcome employees with all levels of experience-from new grad to seasoned professional nearing the end of their career.
If you are committed to social justice and health equity and prepared to deliver care in new, innovative ways, you belong with us.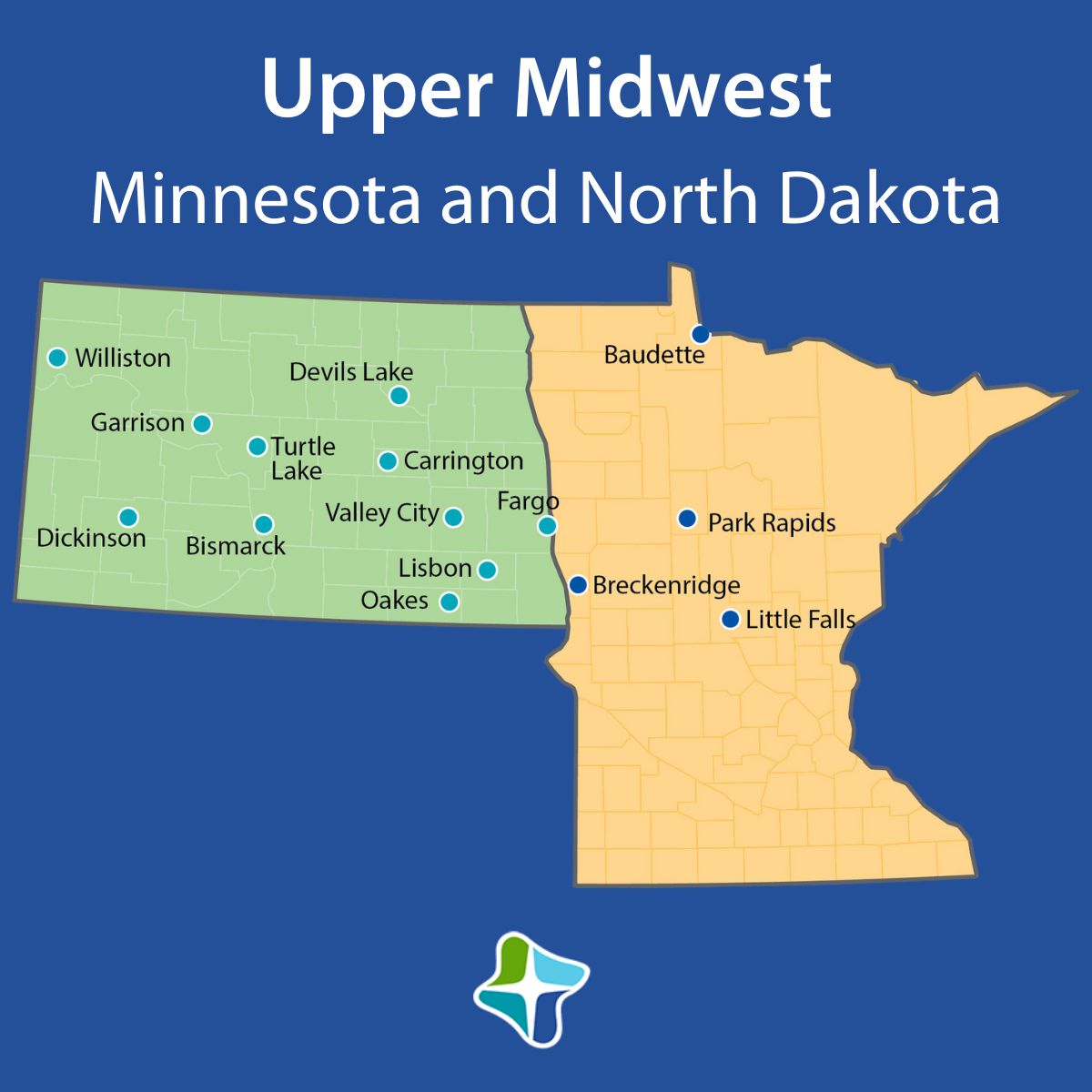 Why join our team in the Upper Midwest?
We provide you with the same level of care you provide for others. We care about our employees well-being and offer benefits that complement work/life balance.
We offer the following benefits to support you and your family:
Health/Dental/Vision Insurance

Flexible spending accounts

Voluntary Protection: Group Accident, Critical Illness, and Identity Theft

Free Membership to

Care.com

Employee Assistance Program (EAP) for you and your family

Paid Time Off (PTO)

Tuition Assistance for career growth and development

457(b) Retirement Program and Matching 403(b) Retirement Program

Wellness Program

Sign on bonuses and relocation assistance also available for certain roles
Hear from our employees:
Tuition Sponsorship Program

Looking for a way to jumpstart your career in healthcare without having to take on the burden of debt with student loans? Then look no further and explore our NEW Tuition Sponsorship Program at CHI in North Dakota and Minnesota! Let us pay for your schooling AND guarantee you a job after you graduate!
Must be:
College Freshman, Sophomore, Junior, or Senior

Have an interest in radiology, respiratory therapy, nursing, or surgical tech

Willing to work in North Dakota and Minnesota

1-2 years schooling sponsored: 3-year work commitment; 3-4 years schooling sponsored: 5-year work commitment
Now Hiring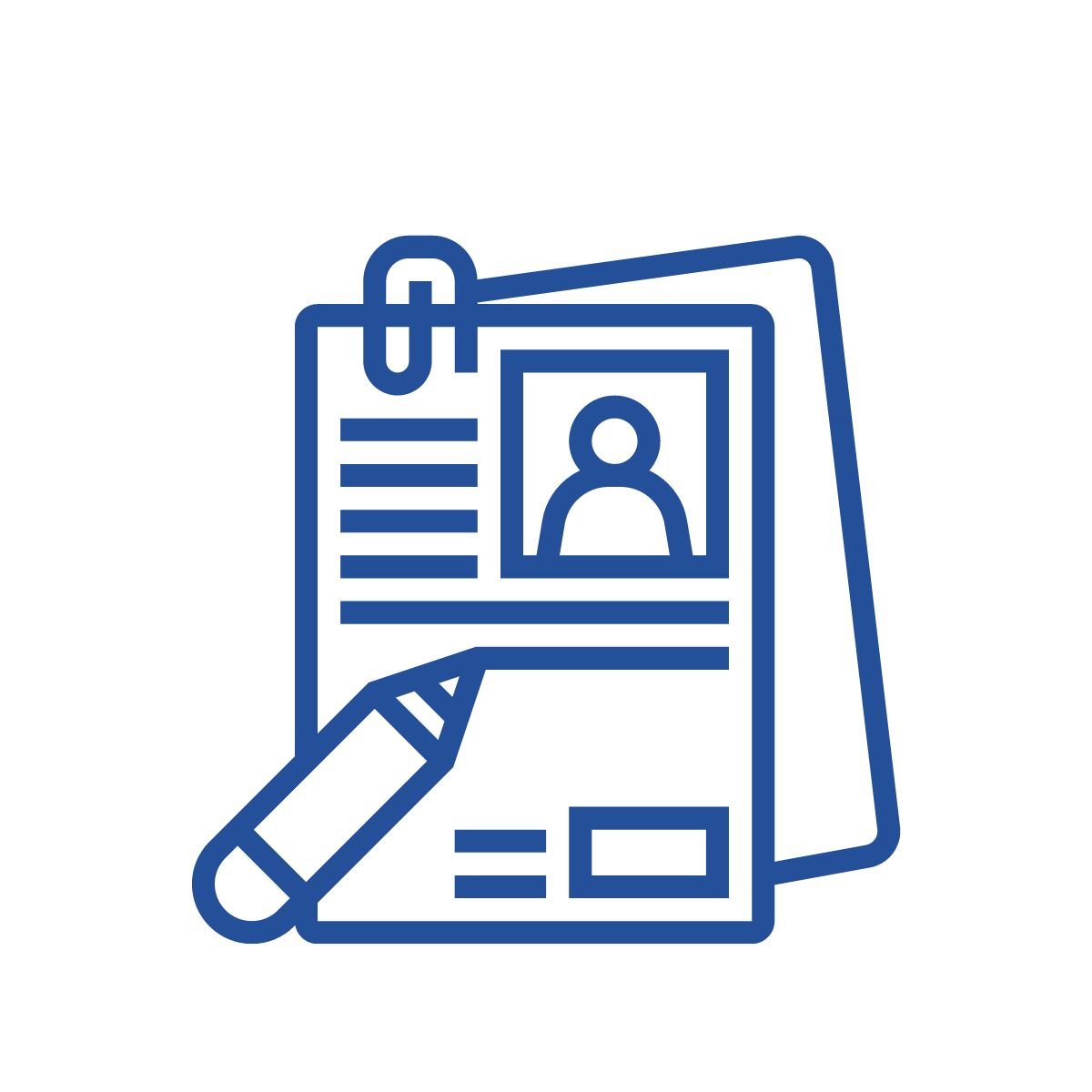 For questions, please contact:
our local Talent Acquisition Team