The more thoughtfully we work together, the more enriched our lives become.
CommonSpirit's mission, vision and values inform every aspect of our work each day, and remind us that we serve our patients, their families, our communities – and also each other.Our mission, vision and values work hand in hand: the first states our purpose, the next declares our ambition, and our values guide our actions and shape our culture. Together, they help us achieve the health care future we are beginning to build.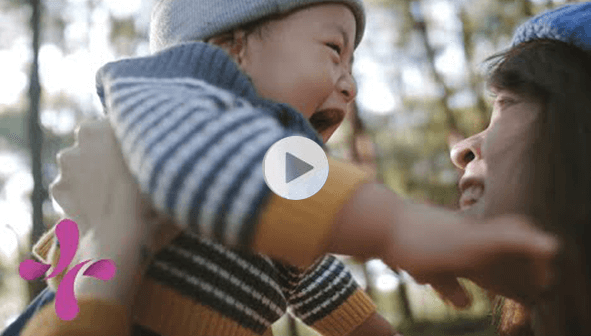 Our mission
Our Mission Statement is just 35 words, but there are profound ideas behind them. It is a formal declaration of CommonSpirit's purpose; an affirmation of why we exist.
As CommonSpirit Health, we make the healing presence of God known in our world by improving the health of the people we serve, especially those who are vulnerable, while we advance social justice for all.
"As CommonSpirit Health," for instance, celebrates the union of two influential health ministries into one national health ministry.
"We make the healing presence of God known" is, of course, the reason CommonSpirit exists' it's the calling that has drawn us all together. "In our world" affirms our commitment to people and communities on a local, national, and even global scale.
"Improving the health of the people we serve" speaks to the physical, emotional, and spiritual aspects of people along the entire health continuum.
"Those who are vulnerable" signals our dedication to helping people as they experience the fragility of the human conditions.
And, "advance social justice for all" is our pledge to leverage our talents and partnerships for the benefit of the common good, and to listen and be transformed by the voices we hear.
Our vision
CommonSpirit's vision statement conveys what we aspire to be as a health care ministry, and how we will get there.
A healthier future for all – inspired by faith, driven by innovation, and powered by our humanity.
A deeper reflection on our vision statement reveals the depth of its 16 powerful words:
"A healthier future for all" represents our shared calling. CommonSpirit will continually strive to create conditions and invest resources where all can experience a healthier future.
"Inspired by faith" draws on the deep faith of our founding congregations as well as the faith of the thousands of employees and millions of patients and families who entrust their health care to us every day.
"Driven by innovation" reflects our quest for "better" and conveys we will continuously search for new and more effective ways to heal body, mind and spirit.
"Powered by our humanity" speaks to our compassion for one another. We believe in human dignity, and that simple acts of kindness – reflecting the face of God to each person – will make others experience the healing presence of God in each encounter.
Our shared values
Our values at CommonSpirit Health are the core principles that enable and inspire us to deliver humankindness.
Join our Talent Community so you can stay connected and be alerted to future opportunities.
Sign Up