Newsweek's America's Greatest
Workplaces for Diversity 2023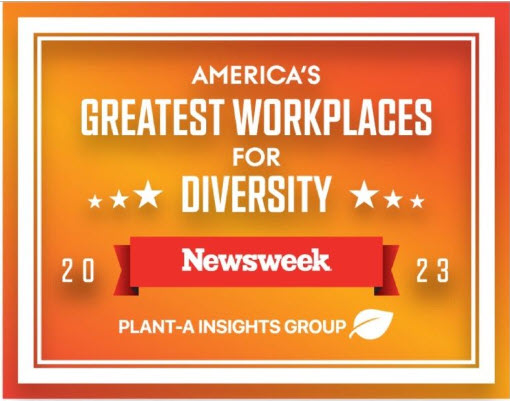 Dignity Health (California) announced today that it has been recognized as one of America's Greatest Workplaces for Diversity 2023 by Newsweek and Plant-A Insights Group. Dignity Health is a part of CommonSpirit Health, a nonprofit health system committed to advancing health for all people and is dedicated to serving the common good. Newsweek and market data research firm Plant-A Insights looked at 1,000 companies and based their scores on publicly available data, interviews with HR professionals and an anonymous online survey of a diverse pool of employees at companies with 1,000 or more employees in the U.S. Respondents were asked questions about corporate culture, working environment and other subjects at both their own companies and others they were familiar with. The survey yielded more than 350,000 company reviews.
"We are honored that Newsweek has recognized our efforts to create a healthcare system that fosters belonging, respect and value for everyone who enters our doors," said Julie J. Sprengel, President and CEO, CommonSpirit Health Southern California Division, parent company of Dignity Health. "It's important that our physicians and staff members reflect the diversity of the communities we serve, as we believe it builds trust among our patients which leads to improved outcomes."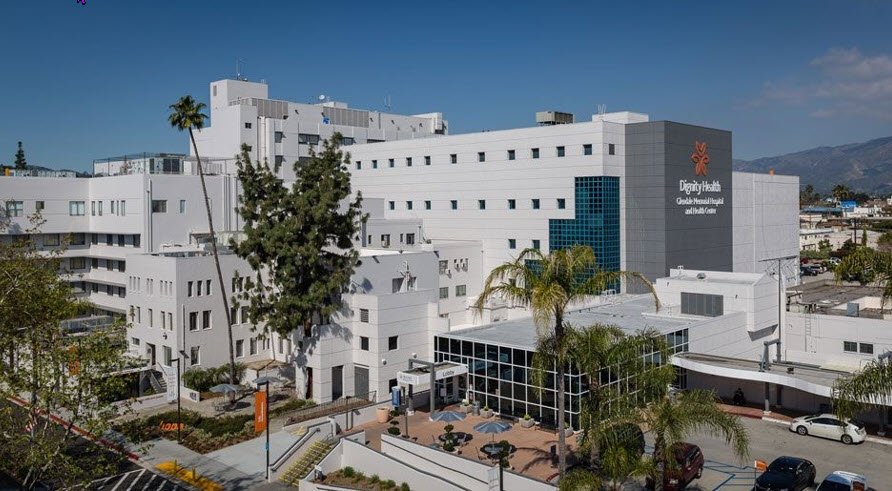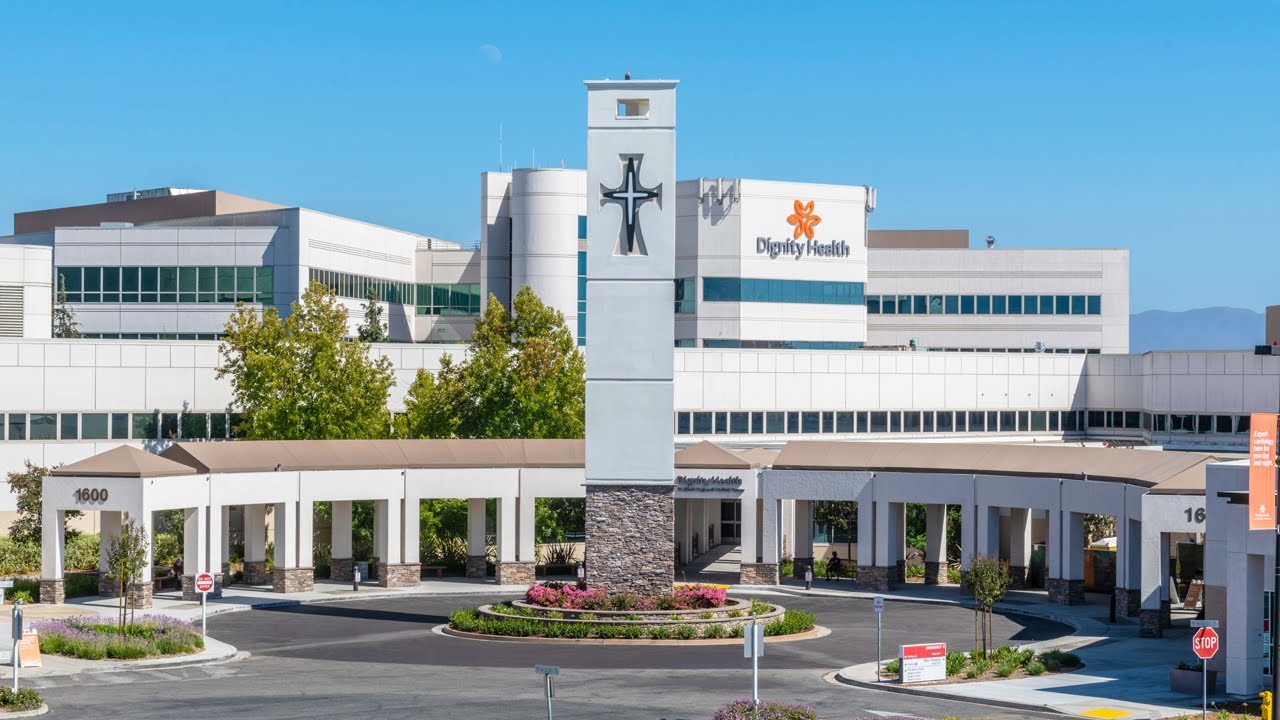 In total, the two CommonSpirit Health California divisions represented in this ranking employ nearly 43,000 individuals that work across different healthcare settings from community hospitals, urgent care clinics to surgery and imaging centers. The communities represented cover highly populated metropolitan areas like San Francisco and Los Angeles to smaller, suburban communities such as the cities of Santa Cruz and Redwood City.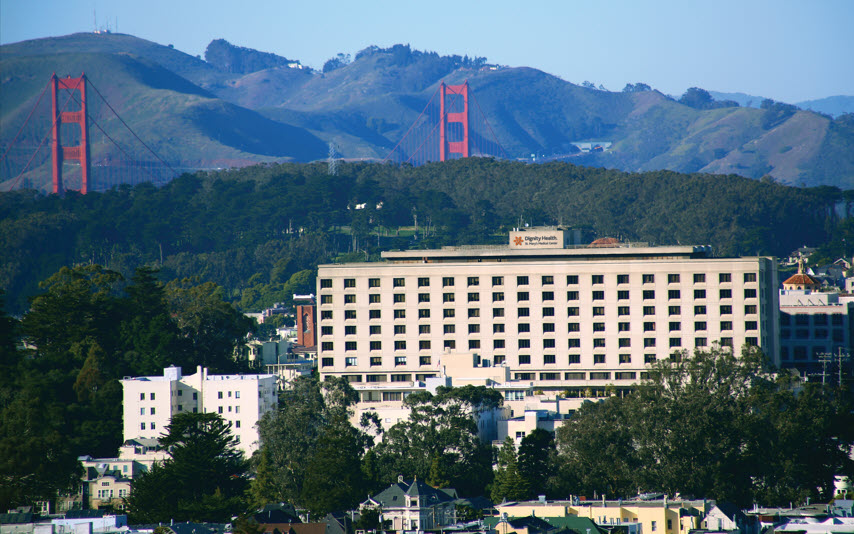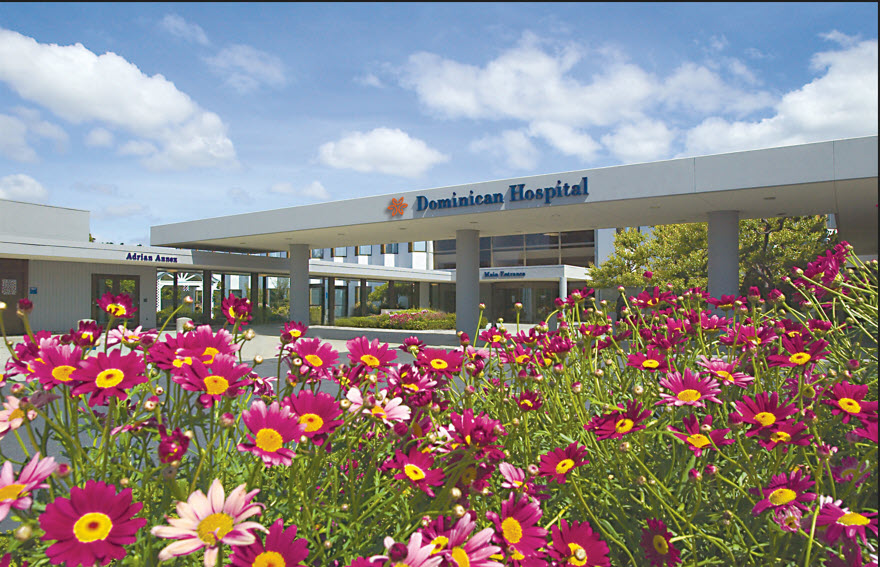 "California consistently ranks as one of the most diverse states in the country and we're proud to have made concerted efforts to mirror that diversity within our workforce," said Shelly Schorer, Interim President and CEO, CommonSpirit Health Northern California Division, parent company of Dignity Health. "It's motivating to hear of this distinction as it comes on the heels of years of important work - from our launch of medical residency initiatives that expand opportunities for Black, Indigenous and people of color (BIPOC) to being recognized by the Human Rights Campaign Foundation's Healthcare Equality Index - we are encouraged now more than ever to continue these ongoing advancements."