Now is the ideal time to join
CommonSpirit Health National Travel Program!
Supporting the Dignity Health and Catholic Health Initiatives (CHI) facilities across the United States, this is the perfect opportunity for you to work in various parts of the country and enjoy the variety of a travel nurse with the security of being employed by one of the largest faith-based healthcare systems in the country.

For the 1st time in CommonSpirit Health's ministry, we are launching an enterprise-wide national travel program that will ultimately operate in 139 hospitals and more than 1,000 care sites across 21 states; we invite select, exceptional nurses to earn excellent benefits while on temporary assignments across the country. If you are committed to social justice and health equity and prepared to deliver care in new, innovative ways, you belong with us.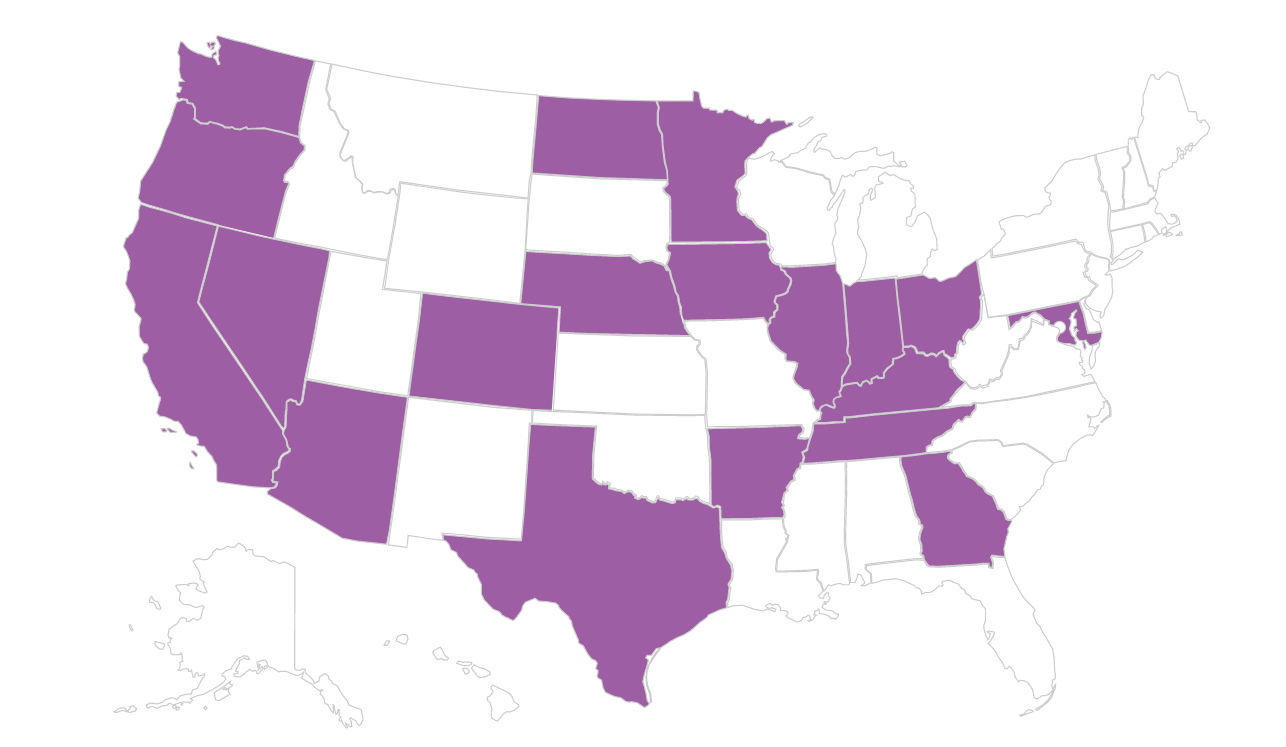 Why join our Travel Nurse Program?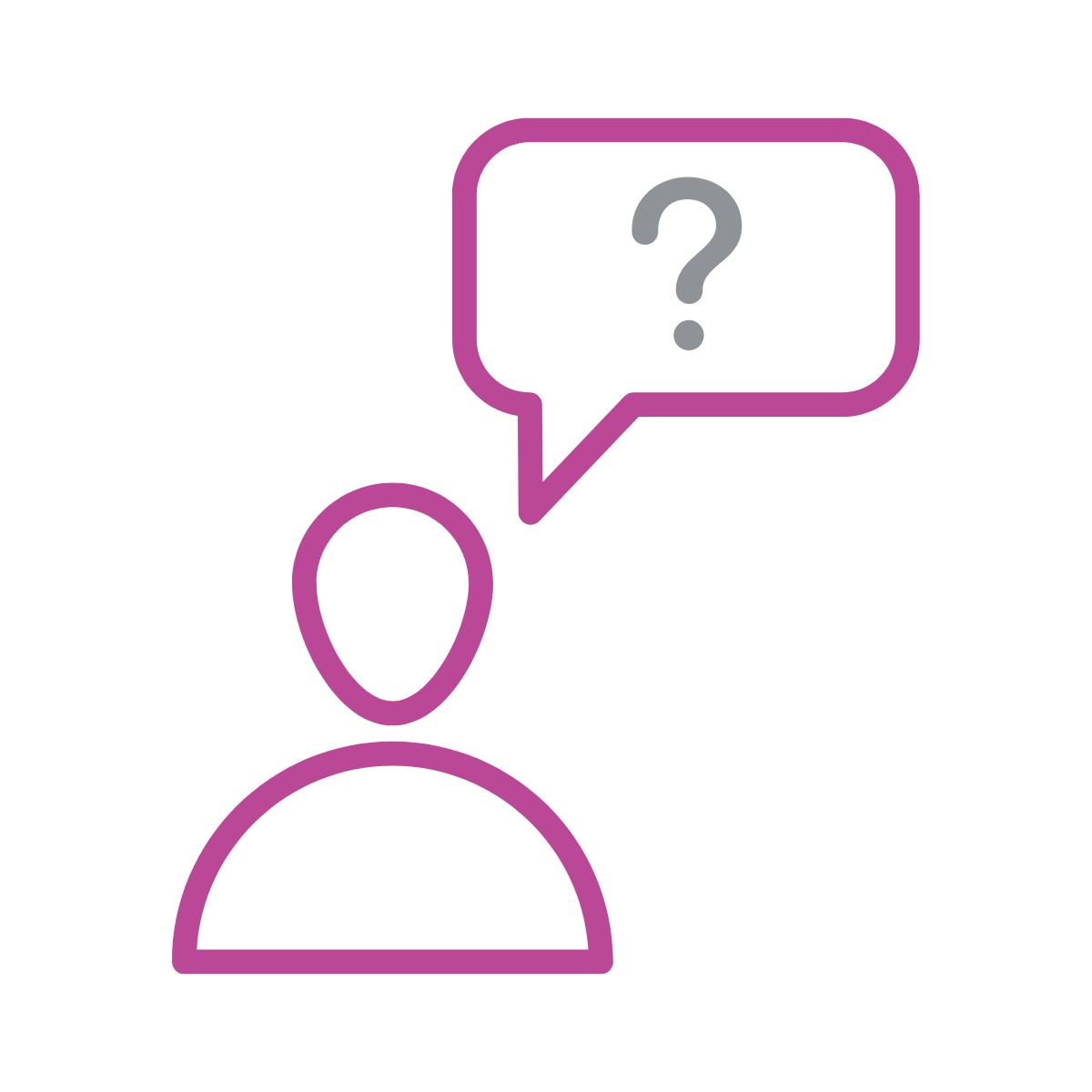 Be part of creating the foundation for the CommonSpirit Travel Program

Have a voice in establishing the practices for the CommonSprit Travel Program

Work with a Program Director who is also a nurse

Feel welcomed as you travel to facilities within one organization with one mission, vision, and values

Receive competitive compensation, including base pay, benefits & travel/housing stipend options. Pay breakdown available upon request ([email protected])

Eligible for special pay in addition to base pay (shift differential, overtime, extra shift, etc.)

Full-Time positions

Days, nights, and weekend shifts are available

13-week assignments (may be extended based on business need)

36 hours per week guaranteed
Hear from our Nursing Director:
Employee Referral Bonus

All CommonSpirit Health employees are eligible for the National Employee Referral Bonus Program (Program ends 06/30/2023).
We are currently offering:
$1,000 referral bonus paid to the referring employee
$500 sign-on bonus paid to the newly hired employee
Now Hiring

We are now hiring to support our Lexington, Kentucky, Little Rock, Arkansas, and Houston, Texas, facilities.
Click on the links below, to learn more about the facilities and communities that we are currently hiring to support.
Lexington, Kentucky
CHI Saint Joseph Health System
Little Rock, Arkansas
Little Rock Chamber of Commerce
Houston, Texas
Baylor St. Luke's Medical Center
Chattanooga, Tennessee
Chattanooga Chamber of Commerce
Coming Soon

Prescott, Arizona, and our program will continue to expand across the Country based on the needs of the business. You can click on the links below to learn more about the facilities and communities they serve.
Take the next step and explore the extraordinary impact you can make with our organization.
The application is simple - it takes less than 5 minutes
Questions?
Have some additional questions, or are you interested in chatting with a recruiter? Click here to connect with us directly.