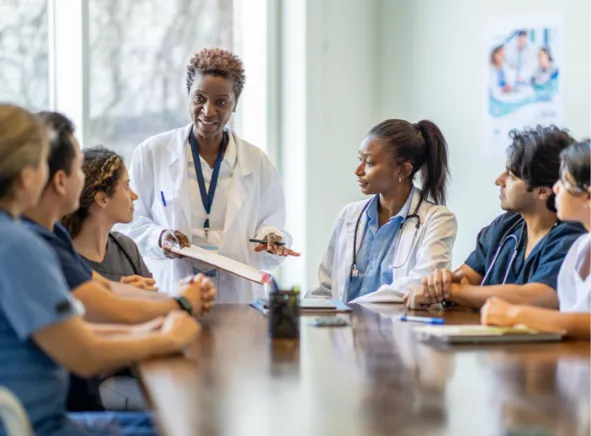 Your humanity
has a home here. Physicians and Advanced Practice Providers
At CommonSpirit Health, we believe in the healing power of humanity. We offer opportunities for physicians and advanced practice providers in a variety of settings, from community facilities to nationally recognized centers of excellence. In every CommonSpirit location, you'll find a supportive, collegial environment and staff who are committed to delivering the highest quality of care and advancing the practice of humankindness.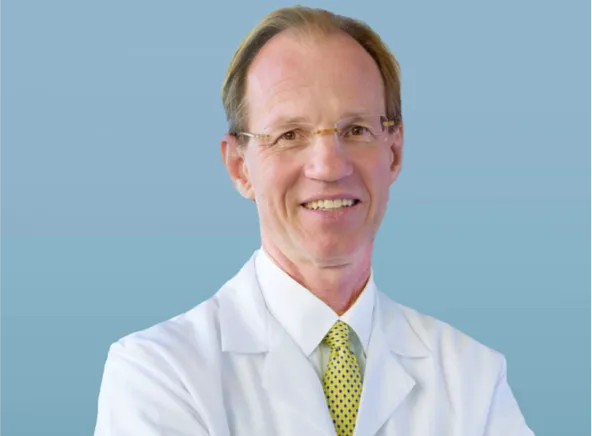 "I'm proud to be part of a healthcare system that values excellence, collaboration, and humankindness."
– Dr. Thomas McGinn, MD, MPH EVP, Physician Enterprise
Putting our mission into practice
Our growing ministry of service

At CommonSpirit Health, we make the healing presence of God known in our world by improving the health of the people we serve, especially those who are vulnerable, while we advance social justice for all.

Mission and volunteer opportunities

Available for recent M.Th, MDiv, or related graduates interested in pursuing a career in health care mission leadership. Read more about rotation structure, eligibility, and locations here.
Our 3 Major Academic Partners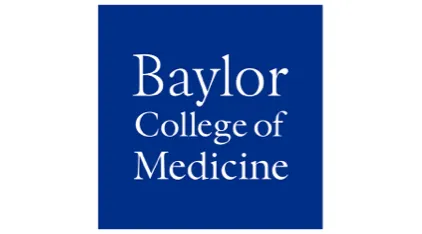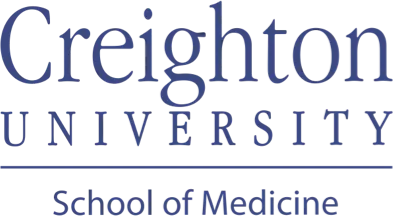 Academics at a glance
3000+ Affiliate Trainees

13 Grand Rounds featuring
19+ Academic Experts

More than 25,000 Physicians and Advanced Practice Providers

3 Major Academic Partners + Multiple Community Training Sites

Thousands of cutting-edge clinical trails available to patients across our system/academic health partners

28 Primary Care Residencies with over 1,000 residents
Learn More
Provider Training Opportunities
CommonSpirit Health offers evidence-based resources to advance quality patient care and support ongoing training for our physicians and advanced practice providers. Our programs include Medical Student Residencies, Medical Fellowship Programs, and Advanced Practice Training & Fellowship.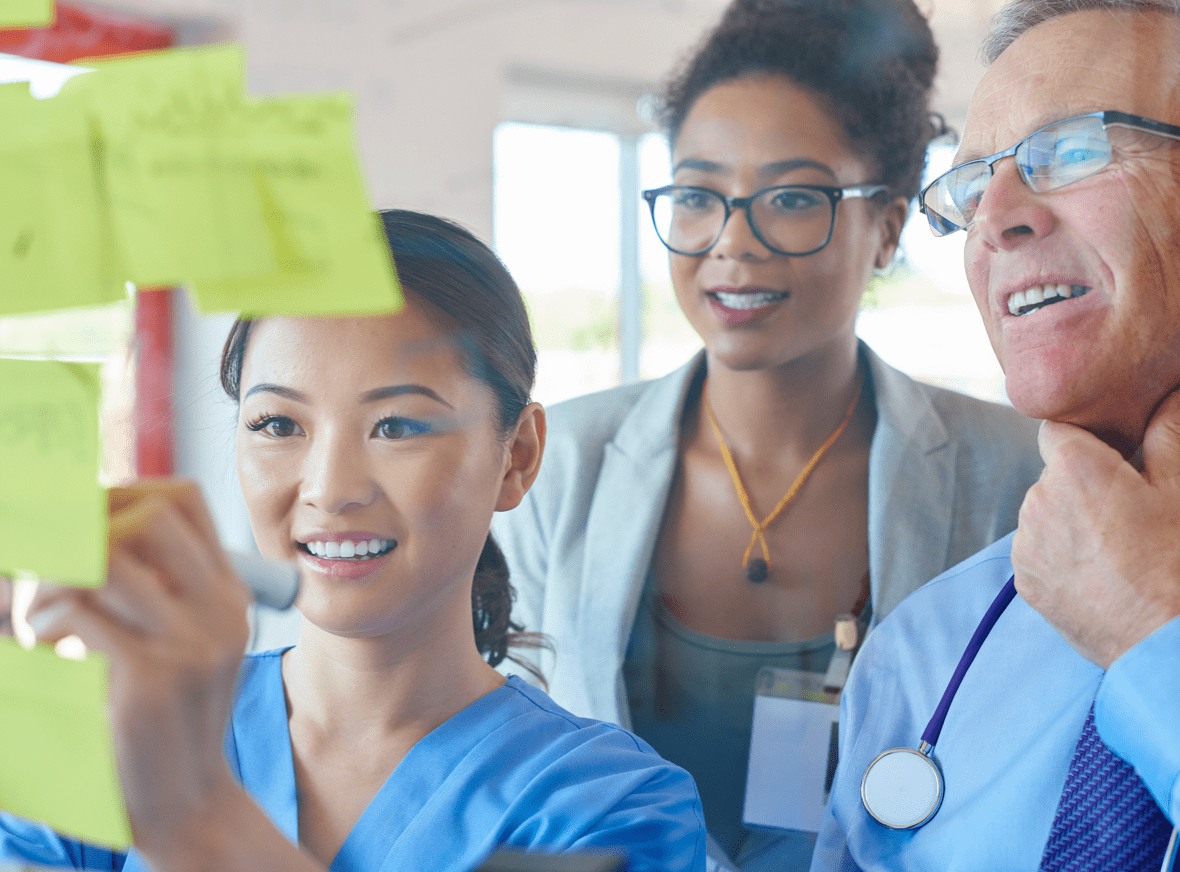 Humankindness from coast to coast
As one of the nation's largest nonprofit systems, CommonSpirit Health now has more than 2,200 care sites and 140 hospitals in 24 states. We serve some of the most diverse communities across the nation and in each location, humankindness leads the way.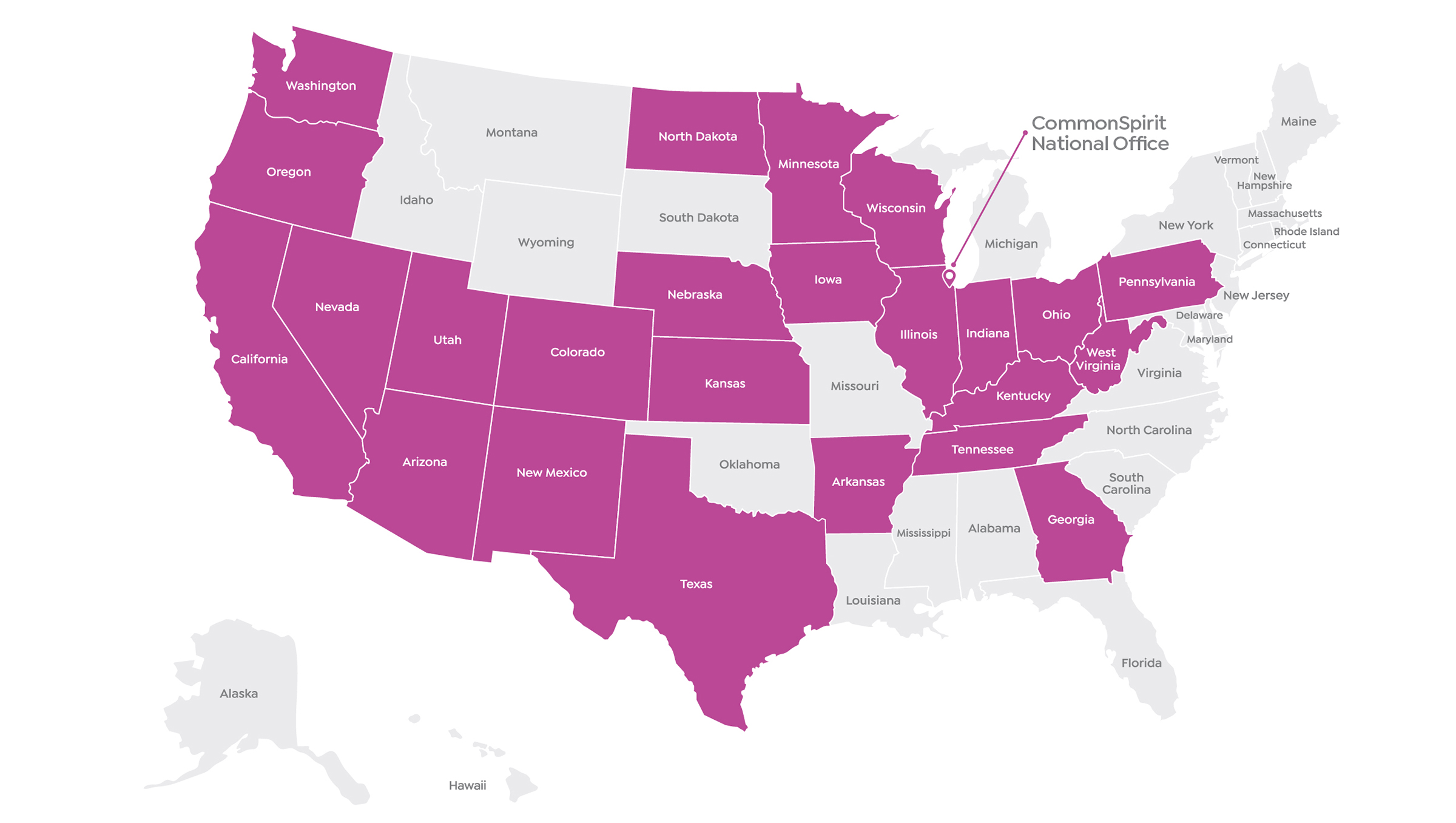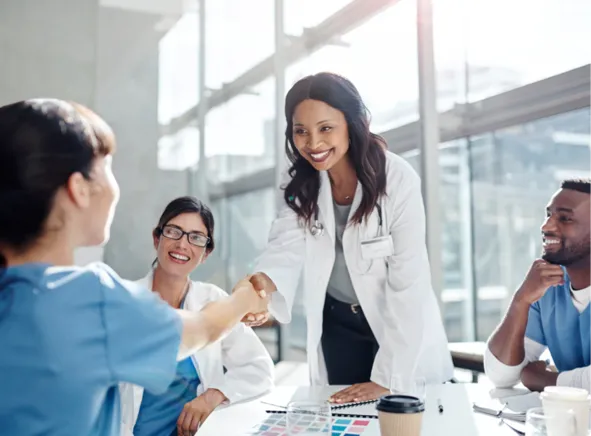 An inclusive culture advances the common good.
CommonSpirit Health is committed to diversity, inclusion, equity, and belonging. Our value of inclusion calls us to embrace the shared humanity of every person regardless of race, religion, sexual orientation, gender identity, national origin, or economic status. Caring for the poor and most vulnerable during good times and challenging times, amplifies our commitment to our employees, patients, and the communities we serve. Together, we are advancing health equity by offering the highest quality of care.
Join our Talent Community so you can stay connected and be alerted to future opportunities.
Sign Up